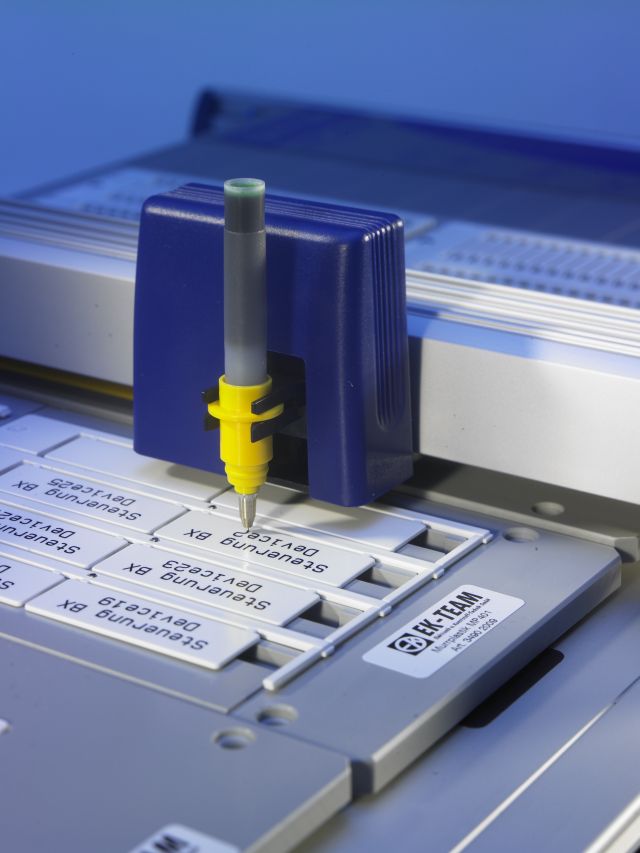 Buy For $300.00 of Terminal Blocks and Great Discount on Personalized Terminal Block Marking.

Another way to save at Industrial Control Direct.
Buy for $300.00 of any terminal blocks and get $25.00 off on Custom Marking. That's right, $25.00 OFF on Terminal Block Marking.
Once your order is placed, simply download our template, follow the directions and you get a more professional job done.
Each year companies lose ten of thousand of dollars in equipment failure. In order to get those up and running you need an electrical map. The map is your drawing or schematic but how good is a map with proper controls and wires identification?
Moreover, lack of proper identification is a safety hazard. Be safe, it cost nothing here at Industrial Control Direct.