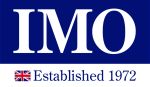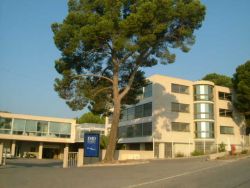 Founded in 1972, IMO has grown from its UK base to become a leading manufacturer and supplier of industrial control and electronic products throughout Europe. From its early beginnings in a small London factory manufacturing industrial relays, IMO has expanded to now provide product solutions ranging from pCB terminal block connectors to programmable logic controllers.
With sales offices in the UK, France, Italy and Canada and distributors in over 30 other countries around the world, IMO derives 50% of its revenue from overseas markets.
IndustrialControlDirect.com (ICD) is now making the full range of IMO products available to US customers for the first time.
IMO Chairman, Sir Maurice Hatter stated, "We are delighted to welcome ICD as a partner for the US market. Having grown up in New York, I understand well the value that US customers put on quality, service and support. ICD will ensure that IMO's exceptional quality will be complimented by outstanding service in a market of great importance to us".
IMO's history is one of innovation. Whether it is the first ever British Telecom Approved Type 47 relay, the first ever compact AC inverter or market leading DC disconnects for solar applications, IMO has always focused on breaking technical barriers. This trend continues today with products such as the Solarcube high accuracy solar tracking system, 1000VDC UL approved terminal blocks and T90 rated contactors for high temperature applications.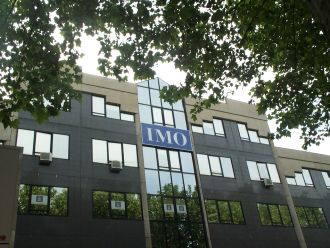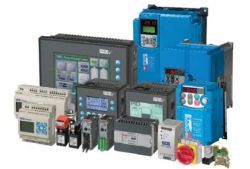 Backed by warranty periods of up to Five Years and in compliance with all relevant international approvals such as UL and cUL, customers specifying IMO products can do so with the knowledge and security that they are making a no compromise selection.