The industrial makerspace - innovation through usefulness
RS Roller Chain
A real value chain is all about you: The chain you need, when you need it, ready to operate reliably in your machine. Anything less is no value. Choose LOTUS® Chain to find out how good a value chain can be. It's the value chain that delivers what you need. Meets ASME/ANSI standards and specifications.
770-274-3088
sales@industrialcontroldirect.com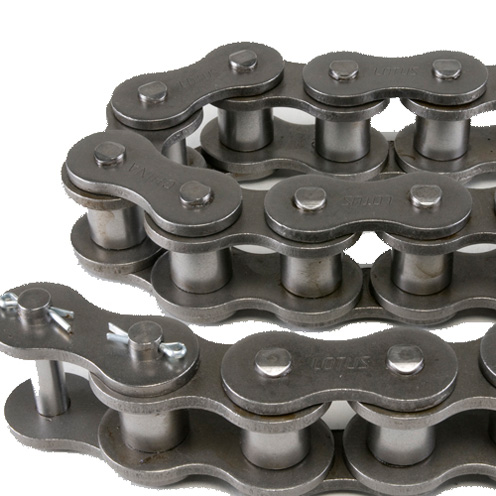 ICD offers preferred pricing to volume OEMs, panel builders or end users.
Learn more