Finest products. Better pricing.
New UL Approved FireRaptor
FireRaptor Now UL Approved :
The FireRaptor Solar Panel Rapid Shutdown solution from IMO has now achieved UL and cUL approval to UL 1741, certification for Photo Voltaic Rapid Shutdown System equipment. So, the FireRaptor now really is the UL-timate solar panel rapid shutdown system. The FireRaptor is supplied with a standard 20 year product warranty, is FCC approved and meets the current requirements of NEC2014 & NEC2017. It has also been tested by TUV, as requested by Fire Services to demonstrate that once activated in shutdown mode, the FireRaptor will sustain solar panel isolation at zero volts even when exposed to an open flame with incremental temperature increase to above 700 C
770-274-3088
sales@industrialcontroldirect.com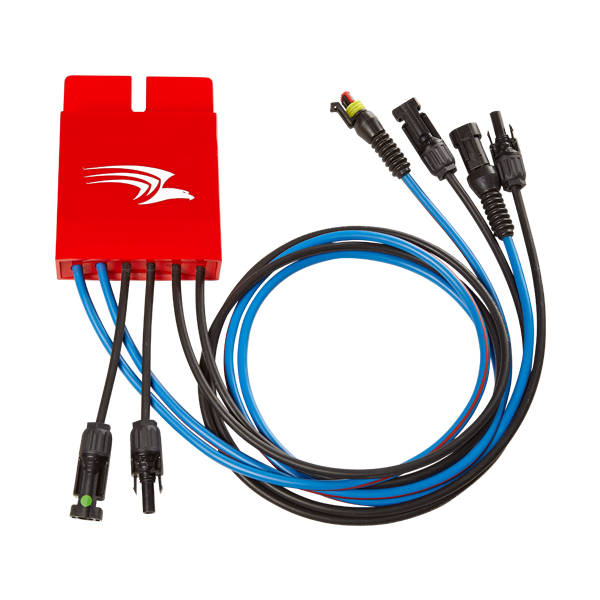 ICD offers preferred pricing to volume OEMs, panel builders or end users.
Learn more