The industrial makerspace - innovation through usefulness
Happy Thanksgiving
We are Thankful for every one of our customers and would like to wish you a restful and enjoyable Thanksgiving Holiday.
We will be closed Thursday November 25, 2021 and Friday November 26, 2021 to observe the Thanksgiving Holiday with our family and friends.
Our website will continue to take orders, and we will process your orders when we return on Monday November 29 , 2021.
770-274-3088
sales@industrialcontroldirect.com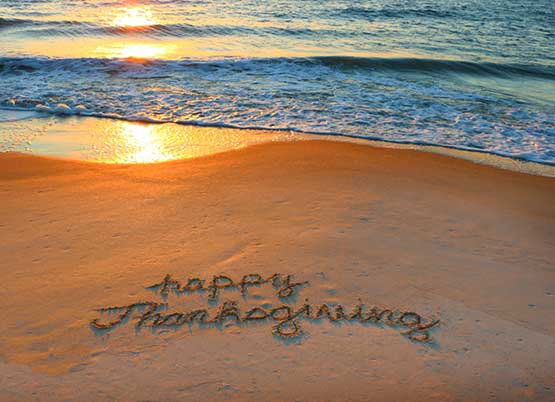 ICD offers preferred pricing to volume OEMs, panel builders or end users.
Learn more