The industrial makerspace - innovation through usefulness
Haewa Filter Fans
• FixCool filter fans with standard filter pad in an innovative design for economic cabinet climate control.
• The front grid is made of robust, self-extinguishing plastic with seamless foamed-in seal.
• Sturdy plastic clips ensure a quick assembly and right fit.
• Power supply connection is made via spring-loaded terminals (except for type FC: stranded wires).
• Two lateral auxiliary grooves ease the opening of the front grid which is simply opened to the front to change the filter pad.
770-274-3088
sales@industrialcontroldirect.com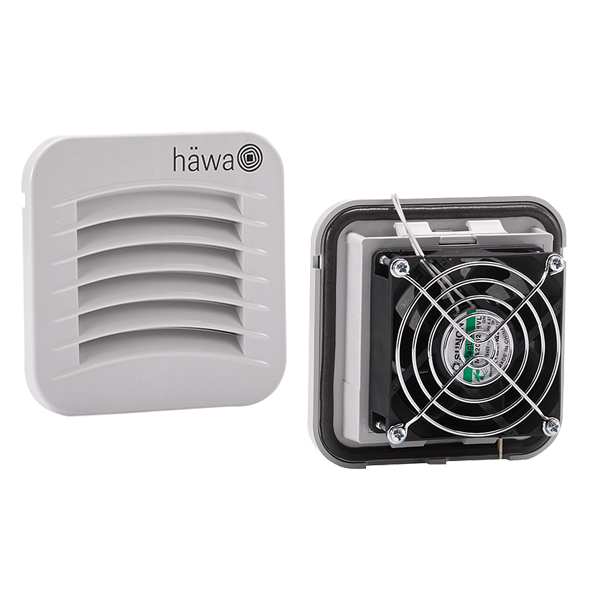 ICD offers preferred pricing to volume OEMs, panel builders or end users.
Learn more