The industrial makerspace - innovation through usefulness
IMO UL489 Mini Circuit Breakers
IMO UL approved Minature Circuit Breakers. They are UL 489 approved and comprise of C, and D type tripping curves. They range from 0.5 amps to 63 amps. No matter the application we have the breaker for you! They are also available in 1, 2, and 3 poles. For further questions please email us at the address below!
770-274-3088
sales@industrialcontroldirect.com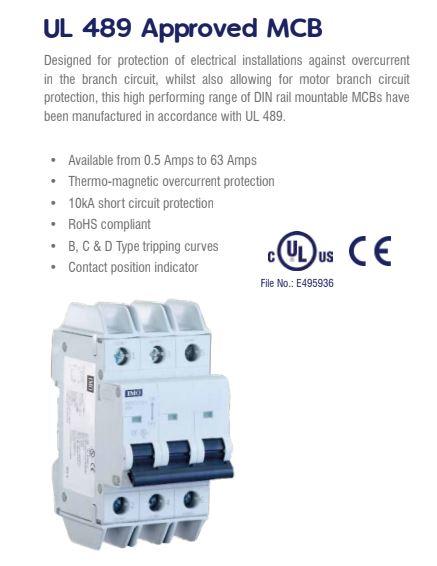 ICD offers preferred pricing to volume OEMs, panel builders or end users.
Learn more