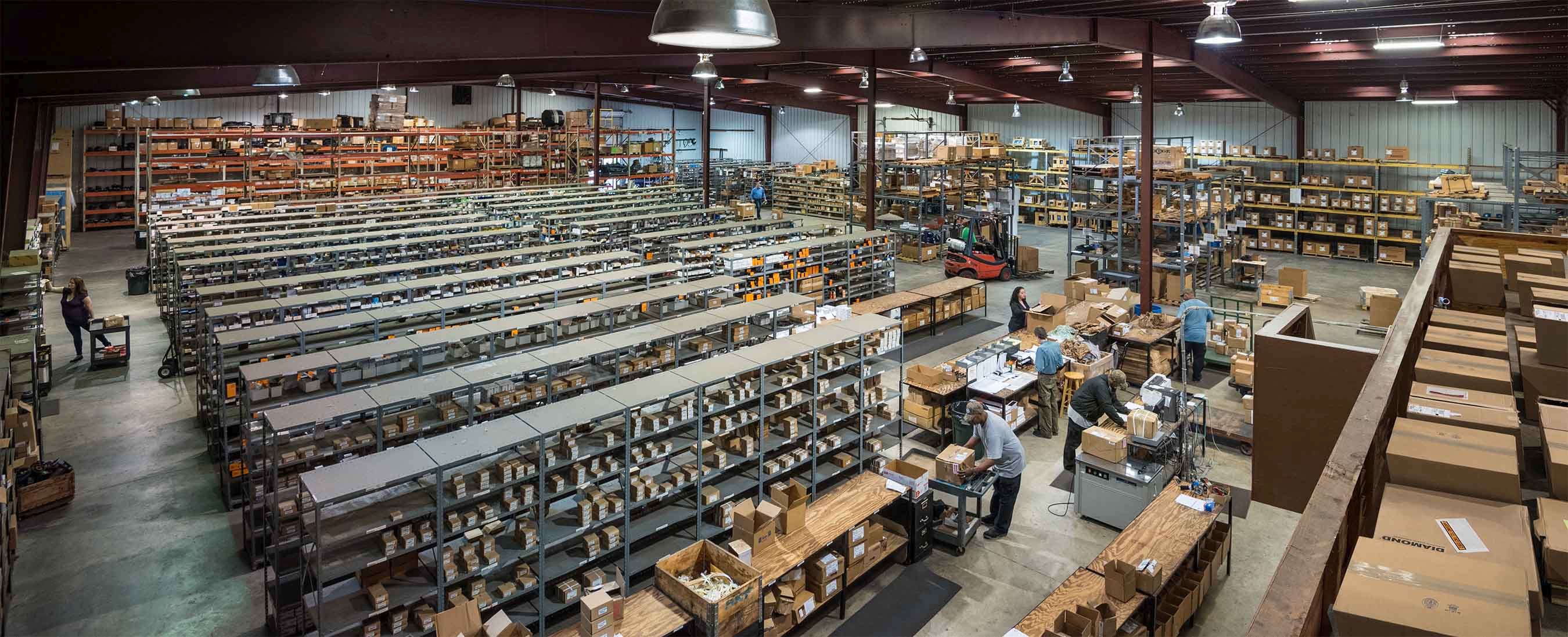 Product Spotlight
Happy Birthday America!
We will be closed Tuesday July 4th
Our webstore will still be accepting order, however, our offices will be closed on Tuesday July 4th. Shipments will resume on Wednesday July 5th. We hope all of our Guest have a Happy & Safe July 4th Holiday!
Thank you for your business!